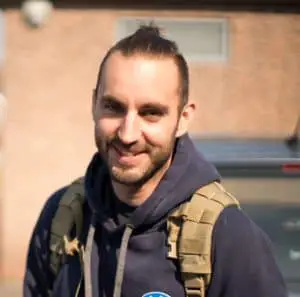 Hey there people of the internet 🙂 !
My name is Gabriel, i am 33 years old and i write the articles for this website!
Sweden is my birthplace, but nowadays, I spend as much time abroad as I do back home. I have been interested in sailing for around ten years now, but lately, my perspective on how it should be done has change(hence the name Catamaran Freedom 😉 )!
I have owned several boats through the years, most of which I sailed in the waters around Sweden, but there is one exception!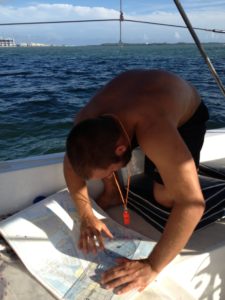 A few years ago, I went on a sailing trip of a lifetime; together with two friends, I bought a boat in Miami and went sailing in the Bahamas and the Caribbean. Ever since I have wanted to sail around the world. But I promised myself one thing; if I'm ever going to circumnavigate, I'm going to do it on a catamaran…
No more monohull for me! This website is all about making that dream come true; I'm sharing everything that I need to learn before I sail away, which I intend to do in the year 2021.
If you want to get to know me a little better, send me an email at [email protected], check out my catamaran videos, or; visit The Homeless Minimalist, where I discuss subjects such as finding your why and self-improvement through adventure!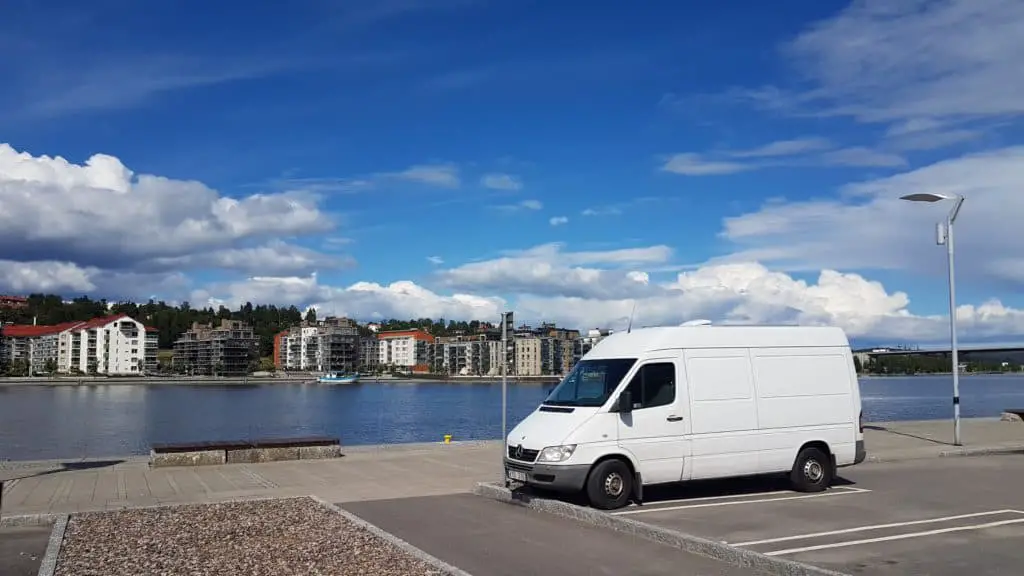 I hope you enjoy the site as much as I enjoy writing it!