The book of all books when it comes to circumnavigation
This book is really something special, personally, I like reading and researching online but when it comes to planning my own circumnavigation I haven't really found anything better than this book.
How To Buy The Right Catamaran!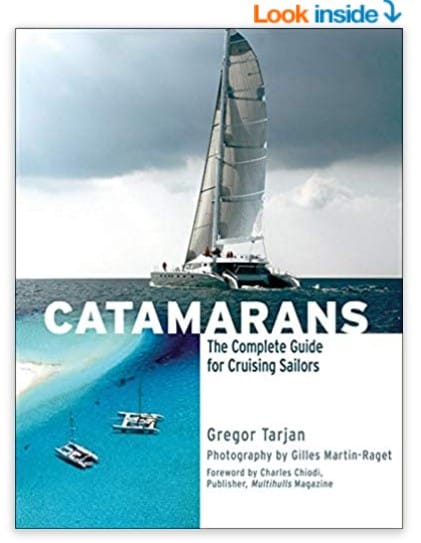 There are a lot of good information about catamarans online, such as this website 🙂 but when it comes to offline material considering understanding cats and potentially buying one, these I believe are some of the best!
Catamarans: The Complete Guide for Cruising Sailors
Learning How To Sail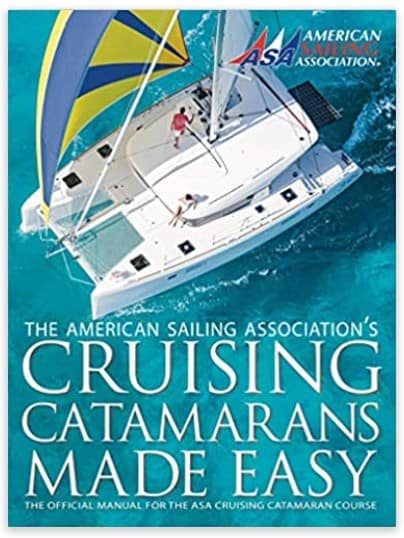 Learning how to sail is mainly a practical skill, but if you want to speed up your learning progression I think reading is one of the best ways! This book is aimed at cruising catamarans.
Cruising Catamarans Made Easy